2016 ACA Business Mandate Guide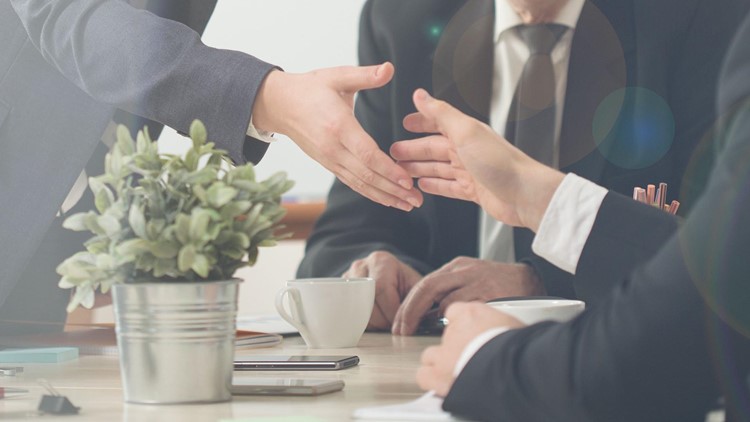 New ACA Employer Mandate Guide Now Available
This guide is designed to help tax professionals understand the healthcare law's impact on businesses.
Download the 2016 ACA Employer Mandate Quick Reference Guide.
Important: Once you fill out the form, the link for your download will appear below this text. If you clear your browser cookies, you will have to fill out this form again. 
2016-ACA-Business-Mandate-Guide.pdf