Now Available: Drake 2022 AFTR Course!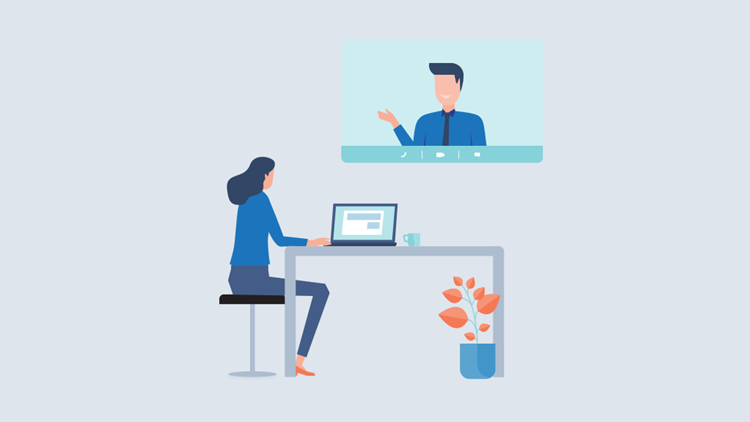 As an IRS-approved continuing education provider, we know that preparing for the upcoming filing season requires more than updating your professional tax preparation software. That's why our education specialists work tirelessly to deliver self-study and on-demand continuing education courses. We're proud to announce that the Drake Software 2022 Annual Federal Tax Refresher Course (AFTR) is now available!

Who should take the 2022 AFTR Course?
This course is designed for tax professionals participating in the IRS Annual Filing Season Program (AFSP) who need to satisfy part of their annual voluntary continuing education requirement. The AFSP generally includes six credit hours for the AFTR Course, 10 credit hours for federal tax law, and two credit hours for ethics.
Participating tax professionals who complete all 18 continuing education credits earn an IRS AFSP Record of Completion, which includes additional benefits:
Inclusion in the public database of return preparers on IRS.gov
Limited client representation rights before the IRS
Those who pass tests administered as part of specific national and state tax return preparer programs may be exempt from the AFTR portion of the AFSP. However, these individuals will instead need to complete three credit hours in tax law updates to earn a Record of Completion.
Learn more about which test takers are exempt on the IRS.gov "Reduced Requirements for Exempt Individuals" page.
What is covered in the 2022 AFTR Course?
The six-credit-hour course covers three domains:
New Tax Law/Recent Updates
General Review
Practices, Procedures, and Professional Responsibility
The first two are primarily concerned with tax law. While New Tax Law/Recent Updates covers topics like inflation, new standard mileage rates, and the current status of tax extenders, General Review includes taxability of earnings and retirement income, tax credit eligibility, and the tax treatment of virtual currency. Practices, Procedures, and Professional Responsibility addresses important practice-related items like identity theft tax refund fraud, data security, and due diligence requirements.
Where can I take the 2022 AFTR Course?
The 2022 AFTR Course is available on DrakeCPE.com!