Need a Contactless Tax Prep Solution?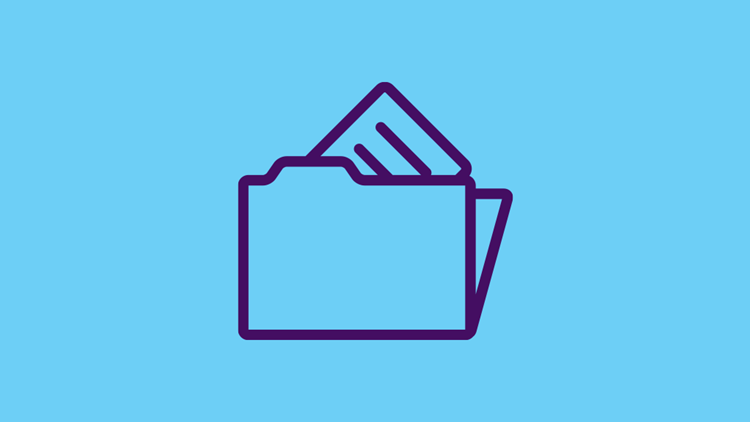 Finding a contactless tax preparation solution has become an essential consideration for tax professionals over the past two years. Whether needing something more secure than email for exchanging files online or a robust platform for serving the needs of clients who can't make it to the office, many practices are now looking for the ideal solution.
Drake Portals makes providing contactless tax preparation services easy, facilitating secure file transfers, off-site file backups, asynchronous communication, digital signature collection, and accepting payment. Since it's integrated with Drake Tax and Drake Accounting, you can seamlessly incorporate Drake Portals into your workflow.

Securely exchange tax documents
Ensuring you can securely send and receive client tax documents is the first major hurdle when providing contactless tax preparation services. With the flood of tax-related identity theft scams making email file exchanges riskier than ever, Drake Portals is a secure, intuitive alternative that you can access directly in Drake Tax. Just drag and drop the files you need to send, and your clients will automatically receive an email notification—it's that easy.
Send and receive instant messages
Keeping an open line of communication is even more important when serving remote clients. Drake Portals helps you stay in touch with a built-in short message service. Send and receive instant messages with clients to help coordinate document exchanges, video conferences, and other client services. Select the client you need to contact under the Messenger tab, type your message, and click Send.
Collect signatures and receive payment
Easily handle the final steps in the tax preparation process by digitally collecting signatures and payment through Drake Portals. With the purchase of digital signature events through Drake E-Sign – Online, clients can sign tax documents you send using their mobile device or home computer. If you have an e-Pay Merchant Card Processing account, you can collect payment for your tax preparation services at the same time.
What do tax professionals have to say about contactless tax preparation?
Drake Software surveyed more than 3,800 tax professionals about contactless tax preparation in 2021. Respondents answered questions about their clients' interest in contactless tax preparation services, if they used a client-facing portal system, if they planned to continue offering contactless services, and more—and we compiled the results in a short infographic.
To download a copy, visit our 2021 "Contactless Tax Preparation Survey Infographic" blog and complete the form at the bottom of the page.
How can I learn more about Drake Portals?
For information about features and subscribing, visit DrakeSoftware.com/Products/Drake-Portals.