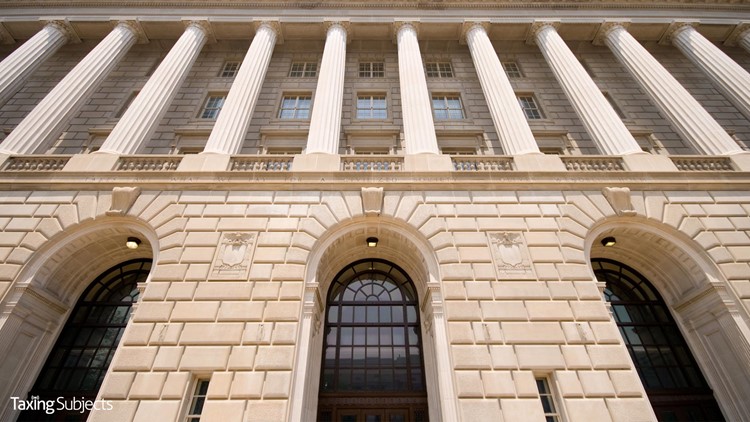 What is EITC Awareness Day?
For the past 12 years, the Internal Revenue Service and members of the tax industry have come together in an outreach campaign called "EITC Awareness Day."
The nationwide effort aims to help taxpayers across the country learn about and take advantage of the Earned Income Tax Credit. Since household incomes can fluctuate from year to year, taxpayers who did not previously qualify for the credit might find themselves eligible for Tax Year 2017—a fact frequently highlighted by outreach partners.
Does Claiming EITC Affect My Refund?
Due to the PATH Act, returns claiming ACTC or EITC are kept for review by IRS until February 15, when—after verifying that the return actually belongs to the listed taxpayer—the agency begins issuing affected refunds.
This year, IRS has said that taxpayers choosing the fastest methods of receipt (direct deposit, for example) should not expect their refund to be available until the week of February 27, 2018. The delay is due to a provision in the legislation designed to reduce the number of fraudulently claimed refunds.
How Do I Learn More About EITC?
To learn more about EITC, click here.