IRS is Ready to Process Some Tax Extenders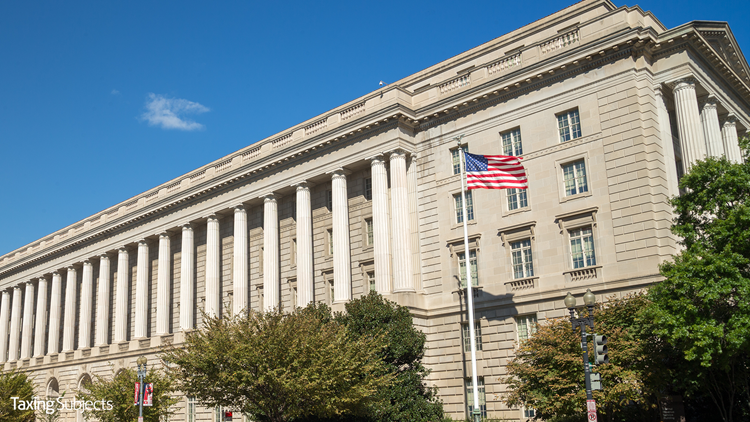 What Extenders is IRS Ready to Process?
News of tax extenders is routine for tax professionals. Legislators have a habit of breathing new life into temporary tax breaks, and—to avoid forcing early filers to submit amended returns—they generally finalize the legislation before the start of filing season.
Bucking that trend, the $400 billion Bipartisan Budget Act that President Trump signed on February 9 retroactively renews several 2017 tax benefits, including three the IRS believes taxpayers are most likely to claim early in tax season:
Qualified Principal Indebtedness Exclusion (Form 982)
Mortgage Insurance Premiums Deduction (Schedule A)
Tuition and Fees Deduction (Form 8917)
What About the Rest of the Extenders?
While the IRS needs to reprogram its systems to accommodate all of the retroactive tax extenders, tax prep software developers are also hard at work on updates. Drake Software Vice President of Education James Stork noted that Drake was ahead of schedule: "We deployed this update on February 19, three days before the IRS updated their system. Drake will be coordinating the release of other tax-extender-related changes with the IRS."
Clients who filed before the budget was signed but want to take advantage of these tax benefits will need to submit an amended return by filing Form 1040X—which can take up to 16 weeks to process.