IRS Boosts EA Testing Fee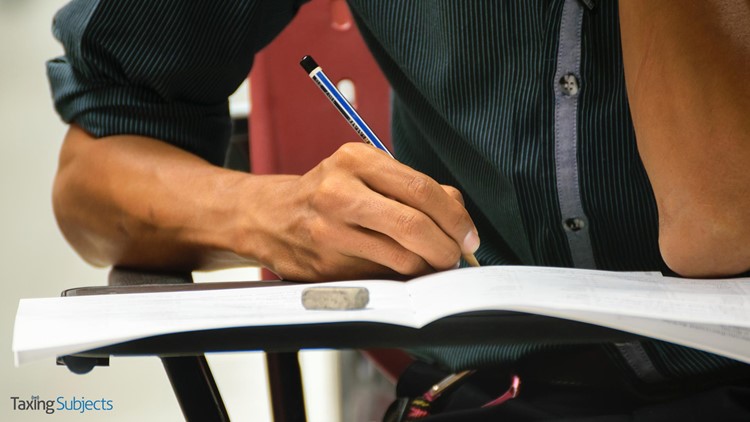 It's going to be more expensive to take the tests to become an Enrolled Agent with the IRS. The agency filed documentation with the Federal Register to set the user fees for each of the three test parts next year at $81. That's up from the previous EA testing fee of just $11 per part.
"The IRS does not intend to subsidize any of the cost of making the EA-SEE available to examinees and is not applying for an exception to the full-cost requirement from OMB (the Office of Management and Budget)," the announcement said. "As a result, this regulation increases the user fee to the full cost to the IRS for overseeing the EA-SEE (Enrolled Agent - Special Enrollment Examination) program, $81 per part, effective for examinees who register on or after March 1, 2018, to take the EA-SEE."
The initial news of possibly higher fees for the EA exam prompted criticism from professional groups. But faced with presidential mandates to charge user fees for services along with congressional budget cuts, the IRS may have seen only one way out.
The fee increases will also impact those applicants who take the examination through a testing contractor. The contractor administering the EA-SEE also charges individuals taking the exam an additional fee for its services. For the May 2016 to February 2017 testing period, the contractor's fee was $98 for each part of the test. For the May 2017 to February 2019 testing periods, the contractor's fee is $100.94. In May 2019 the contractor's fee rises to $103.97.
Note: Taxing Subjects has reached out to the NATP and NAEA for comment and will update the article if that information becomes available.